How one school district achieved consistent instructional improvement across 62 schools in only six months
Working alongside Bullseye, Calcasieu Parish School Board (CPSB) is implementing some innovative new systems, technologies, and ideas across the district to accelerate instructional excellence.
Calcasieu Parish School Board is the fifth largest school district in Louisiana with 60+ schools
Leading the academic charge for CPSB is Chief Academic Officer Dr. Shannon LaFargue, whose mission is to empower CPSB staff to create world-class learning environments. By leveraging systems thinking, a global mindset, continuous improvement, and a collaborative approach, Dr. Lafargue and CPSB are on the cutting edge of innovation.
Deliver consistent, supportive, and empowering feedback to teachers
To continuously improve the quality of instruction and learning across the district, CPSB narrowed in on improving collective teacher efficacy. This starts with delivering consistent, supportive, and empowering feedback to their teachers.
CPSB needed better tools and systems to support teachers consistently and effectively
Calcasieu Parish School Board had three main obstacles they were looking to solve.
1. Teachers were not consistently receiving timely feedback, coaching, and instructional support.
2. CPSB had no cohesive and reliable way of delivering high-quality feedback and personalized professional development to their teachers at scale.
3. Leaders and teachers alike had limited visibility into data and could not easily track progress towards their instructional goals.
CPSB partnered with Bullseye to implement the customizable Bullseye Walkthrough Platform district-wide
Bullseye worked alongside CPSB's instructional leaders to develop tools and systems tailored to the unique needs of the district, streamlining the process for providing teachers high-quality feedback in real-time.
Bullseye's technology-enabled solutions offered easily accessible data and reporting for use at the district, school, and individual levels to drive personalized professional development.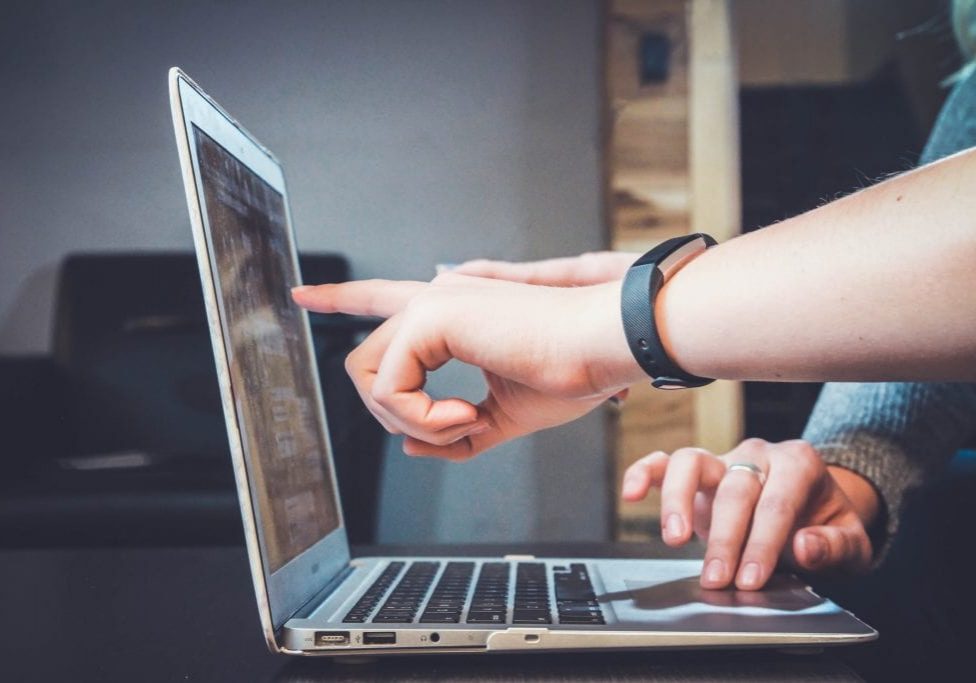 In addition to providing incredibly easy-to-use, intuitive technology, Bullseye has been a true thought partner for Calcasieu. Together we have successfully defined our instructional priorities, aligned our leaders and designed continuous improvement systems that are visibly transforming our district.
Dr. Shannon LaFargue
Chief Academic Officer, CPSB
100% adoption rate amongst CPSB schools and 2,500+ instances of instructional growth in first six months
CPSB successfully rolled out the Bullseye Walkthrough Platform to all 62 CPSB Schools. Within six months of adopting Bullseye, CPSB celebrated 18,000+ moments of masterful instruction and 2,500+ instances of instructional growth, positively influencing over 15 million hours of student learning.
Download Your Instructional Support Checklist Below
We know back-to-school planning as an instructional leader can be overwhelming. Download our top tips to make sure your instructional support plan for this upcoming school year is manageable, effective, and leaves teachers feeling valued, heard, and empowered to take charge of their professional learning journey.
Find A Time To See How Bullseye Can Be Customized For Your School/ District